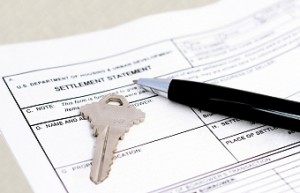 You are ready to build your dream home in the perfect location. You go to your lender to start the process and they drop the bomb on you. You need a 5% – 20% down payment to build. For some this can be a total surprise and can be quite overwhelming, while others may have been prepared for this requirement.  An important part of building a new home is saving for the down payment.
Here are five tips to help you reach your goal:
Set a Household Budget and Stick to it. Include a Savings as a line item in your budget. Delete any unnecessary expenses such as cable, etc. from your budget.
Avoid obtaining any new credit, and consider transferring balances of high interest rates credit to a no or lower interest rate option.
Place any unexpected income such as gifts, tax refunds, etc. in your savings. Get a pay raise? Take the extra and put it into your savings as well.
Trade out higher cost expenses and swap them out for a more affordable option. Skip the morning Lattes and have coffee at home. Disconnect cable and subscribe to Netflix. Eliminate your home phone and just use your mobile phone.
Use your resources. Sell an item you are not using. Pull money from an IRA, as you are not penalized on money used for first time home purchases.
Set the goal and start working towards it today.   If you are already there, or once you accomplish it, call Craig at Moore Development for a new construction proposal. You will be in your new home in no time!